Web Site Design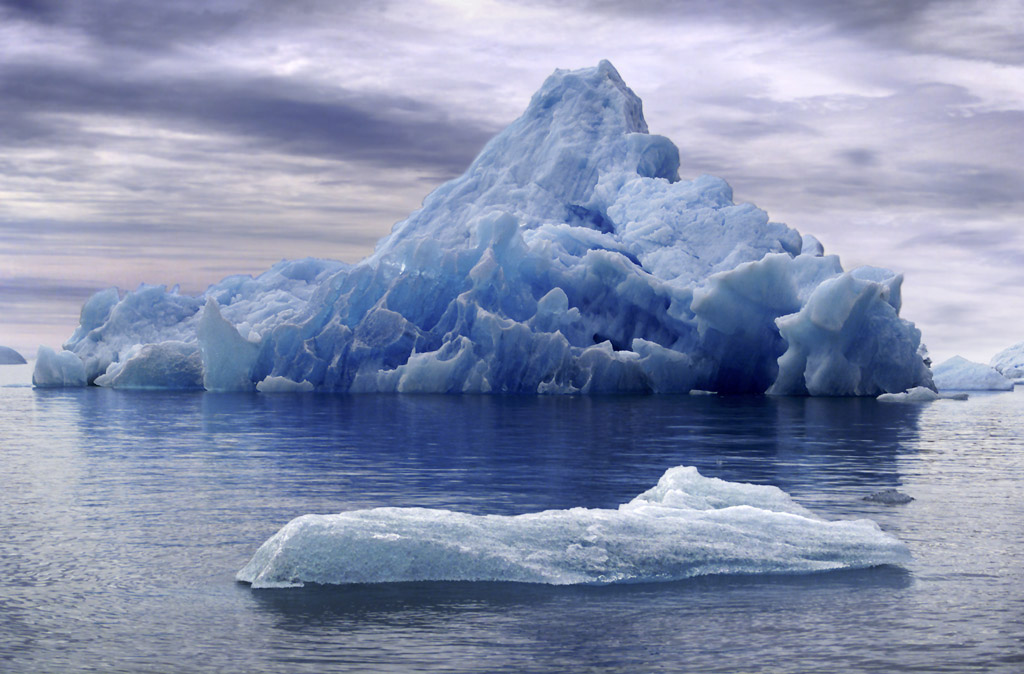 Welcome To My Home Page

This site is the Home page for Web Site Design and Service. This company was started to provide web site design and maintenance to small businesses in the Rankin County, Mississippi area. My services include design and creation of your companies unique web site. This includes design and technical consults as well as monthly or weekly site maintenance.

Fees for site creation will vary based on the complexity of your request. Basic site design cost is based on a flat fee for the design, which includes all work up to publishing your site on the web. Maintenance is billed at an hourly agreed upon rate.

Send me an email at:
Click on the link below to view web sites we have designed.